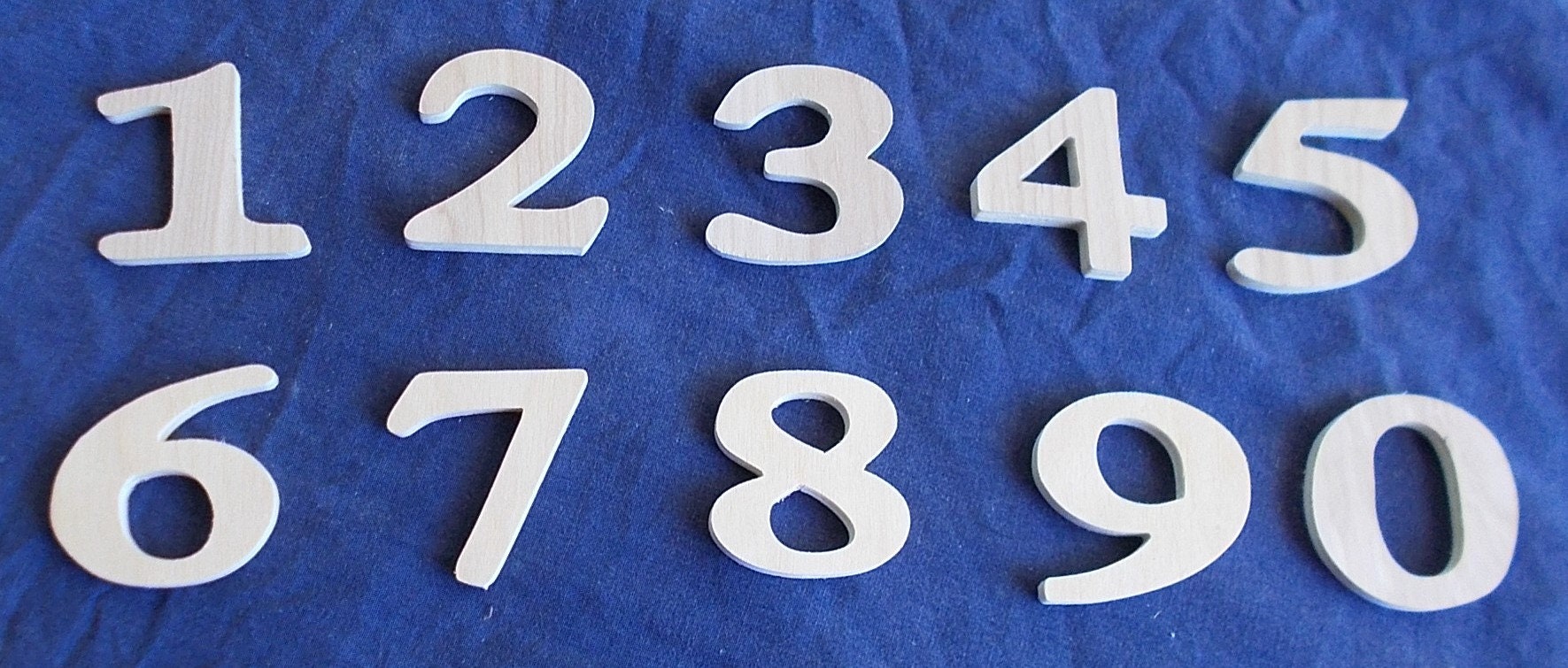 Wooden Numbers 2 Inch 4 pack
$6.00
Details
Hand crafted wooden numbers cut on a scroll saw. They are 2 inches tall and are available in 1/4 inch thick birch plywood or 3/4 inch thick pine. Both are lightly sanded and ready to paint. The 3/4 inch numbers will free stand, those with a rounded bottom will need to be sanded flat. They are sold in packs of 4 of the same number. Free shipping.
If you would like a pack of 4 different numbers send me a custom order request.
Seller went above and beyond, was super fast with shipping and even sent an extra of each number I ordered! Great experience thank you so much!!
The numbers are exactly what I was looking for. Shipped out quickly and packaged nicely